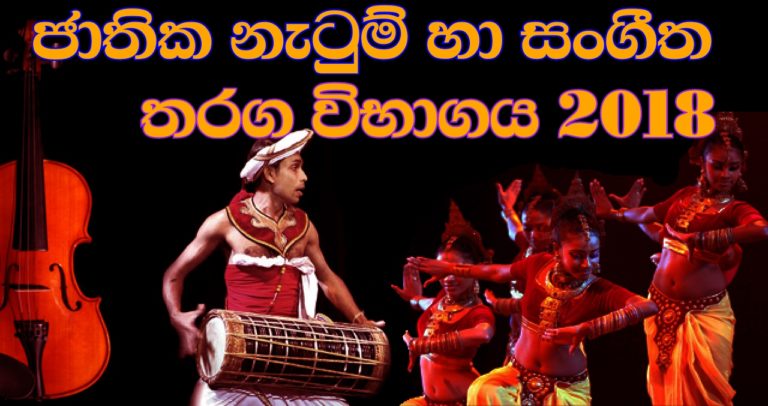 National dancing and music examination will held on february 2019.
This examination have two different writing and practical exam. Writing exam held only for main subjects and practical exam will held for two main and Sub-subject when you selected. 
What is the medium can we write?  
This exam will be held in Sinhala medium only.
What are the requirements for this exam?
Candidates must pass the sinhala language in this following exams. 
G.C.E Ordinary Level Examination

Piriven Examination

ප්‍රචීන ප්‍රාරම්භ විභාගය
What are the cities where examinations are held?
City                                                            No. 
Colombo                                                  01
Gampaha                                                02
Kalutara                                                  03
Galle                                                          04
Mathara                                                   05
Tangalle                                                  06
Ratnapura                                              07
Monaragala                                          08
Kandy                                                        09
Kegalle                                                      10
Matale                                                        11
Badulla                                                      12
Kurunegala                                             13
Kuliyapitiya                                            14
How Much Does It Cost?
First Level – Rs: 400

Middle Level – Rs: 500

Final Level – Rs: 600
Download for national dancing and music examination application please click this link bellow.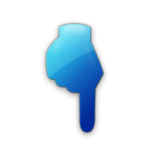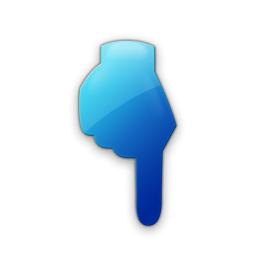 Mathematics sri lanka. We are Sri Lanka's first and only mathematics educational website. We are the pioneers in mathematics education sector and we aim to increase the knowledge in mathematics and other subjects too. We do provide Free exam papers, Model papers, Evaluation papers, Tutorials, Educational workshops, Special Classes, jobs and Courses.