How To Check Your Examination Results using doenets.lk
www.doenets.lk is the official website is the Department of examination in Sri Lanka. Every year many types of examination results are provided with this website. Therefore many people every year use this website to check their results.
Because of that, we going to introduce how to check your results easy way using doenets.lk.
What is the www.doenets.lk ?
doenets.lk is a website to view the exam results. Also, this website is distributed through the Department of Examination Sri Lanka.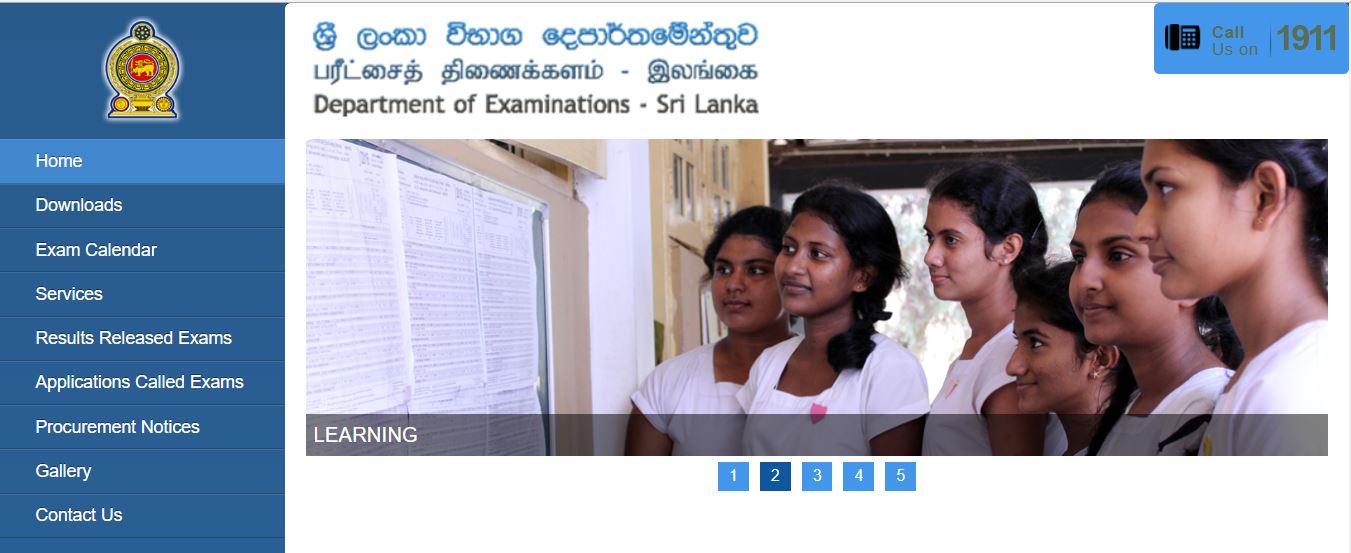 What are they provide for us ?
Examination department provides below things using their website. 
Ordinary Level Examination Results
Advanced Level Examination Results
Grade 5 Scholarship Exam Results
Government Examination Results
Institutional and Professional Examinations Results.
Applications for Government and Nongovernment Recruitment Exams
Applications for School Examinations ( G.C.E A/L or O/L )
Certificates for Local and Foreign Uses
Efficiency Bar Examinations
Examinations for Promotion of Officers
Examinations Related To Both Local And Foreign Agencies
Examinations For Awarding Certificates
Past Question Papers
National Examination Notice And Timetables
Exam Evaluations
Examination Calenders
Procurement Notices
Address :
Department of Examinations, Sri Lanka
Pelawatta,
Battaramulla,
Sri Lanka.
Telephone No :
+94 11 2786200
+94 11 2784201
+94 11 2785202
+94 11 2784204
+94 11 2786205
+94 11 2784206
+94 11 2784207
Hotline :
1911
Fax No :
+94 11 2785220
+94 11 2784422
+94 11 2784232
E – Mail :