Download Science Past Question Papers
Science is the very competitive subject for whole world students. Therefore we every student must study science subject in rationaly. So you think you learn in Biology, Physics, Chemistry or any other science subject. You must answer the question for competitive examinations. We think we can help you to improve your knowledge. 
So we introduce these past papers for science subject. You can now download past science question papers in our web form.  
Science Practicing Paper For Grade 11 (English Medium) 1st Paper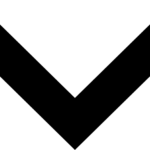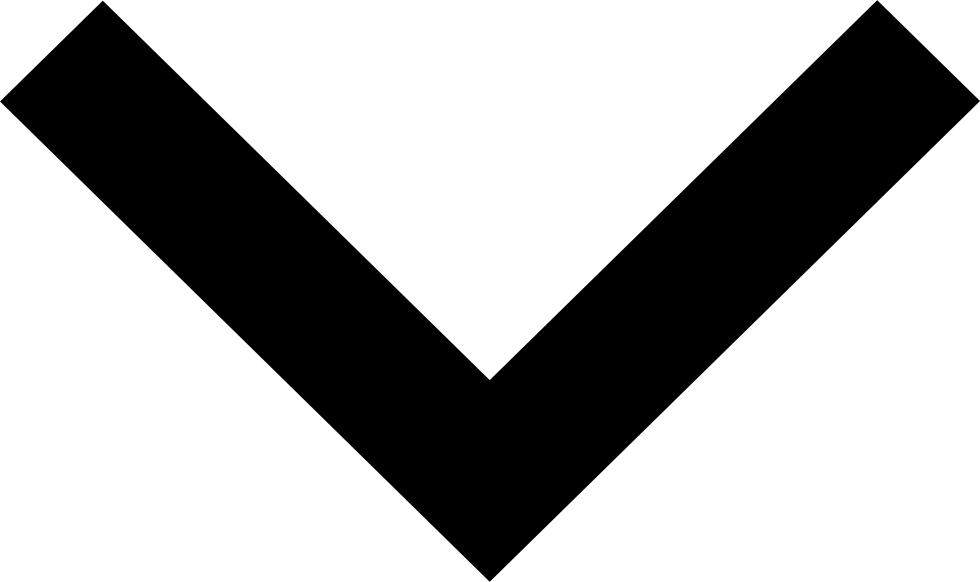 Science Practicing Paper For Grade 11 (English Medium) 2nd Paper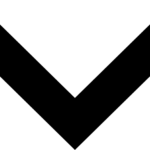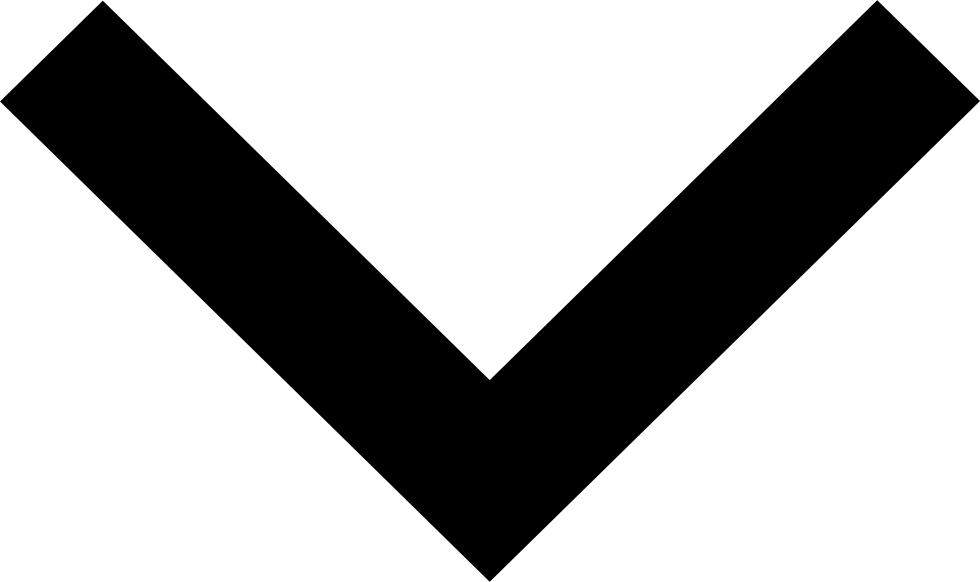 Grade 11 Science Past Paper 2016 (English Medium)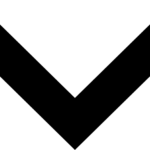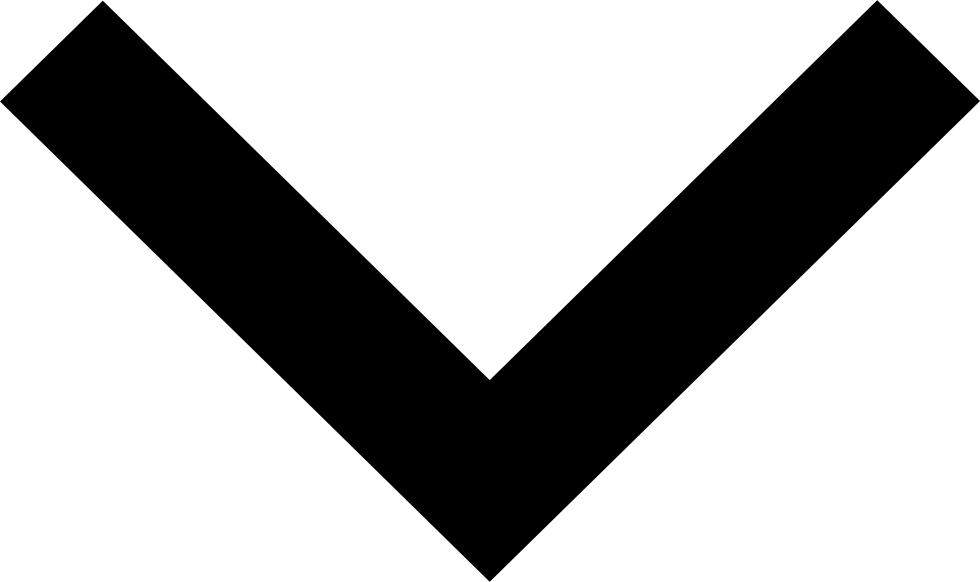 e-thaksalawa Grade 11 Science Past Paper 2014 (English Medium)