Grade 7 Science 3rd Term Test Papers with Answers | Sinhala & English Medium
We provide these question papers to the children who are preparing for the third term test or final year evaluation. These papers are very important for children who study in grade 7. So download the Sinhala Medium Grade 7 Science 3rd Term Test Papers using the links provided in this article.
Download Sinhala Medium 3rd Term Papers
Download English Medium Papers
Download the Grade 07 Science Unit Test from e-thaksalawa Education Platform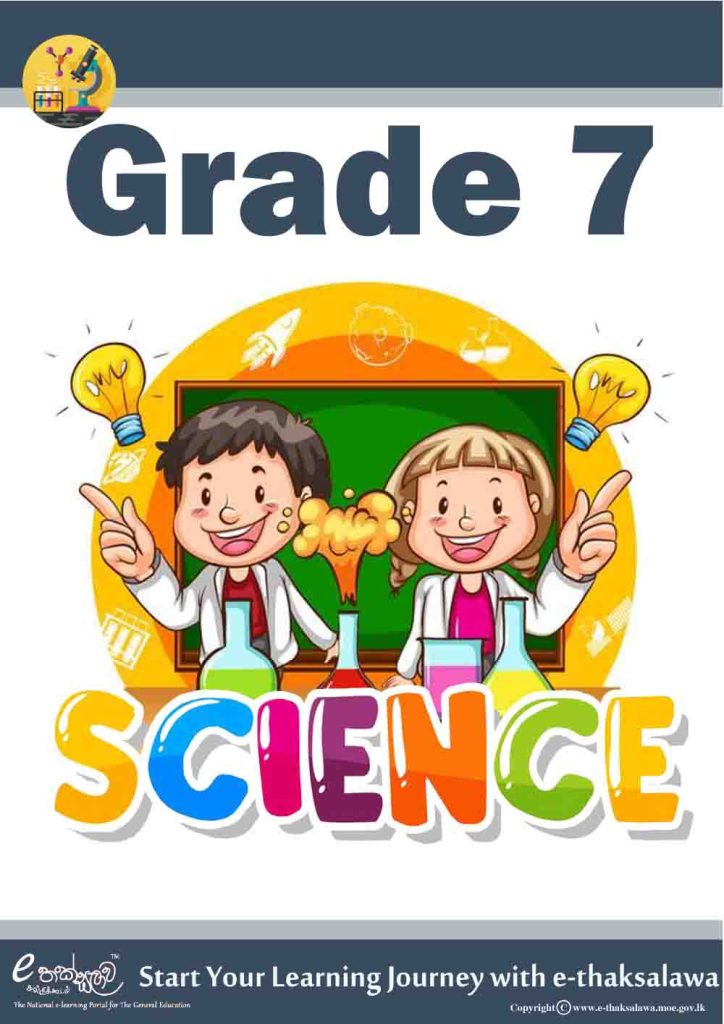 e-thaksalawa is an education website run by the Ministry of Education. Through this, students can get many learning aids. You can download the required question papers, tutorials, videos and unit tests related to the lessons from this website.
To download the unit test of all units related to grade 7, visit the website from the link below.