Mathematics Revision Paper Collection For O/L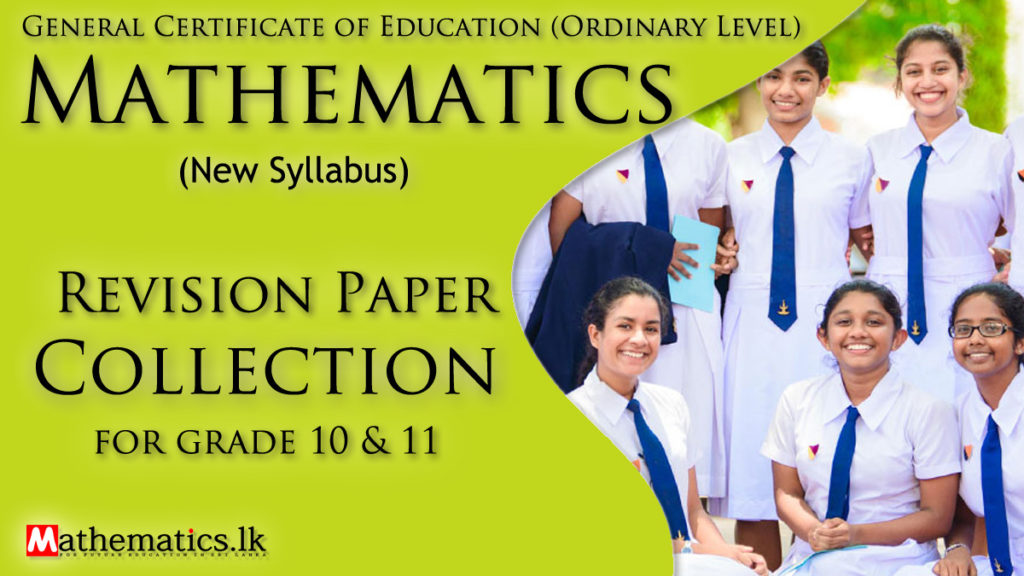 If some student wants to achieve a better result for mathematics, They need to do good Mathematics Revision Paper. So NIE prepares these maths papers for new syllabus maths students.
General Certificate of Education Ordinary Level examination is one of the preliminary examinations in Sri Lanka. Therefore every student in grade 10 & 11 will give priority to this exam.
Also you can download more tutorials and papers are NIE official website. Therefor please visit this link.