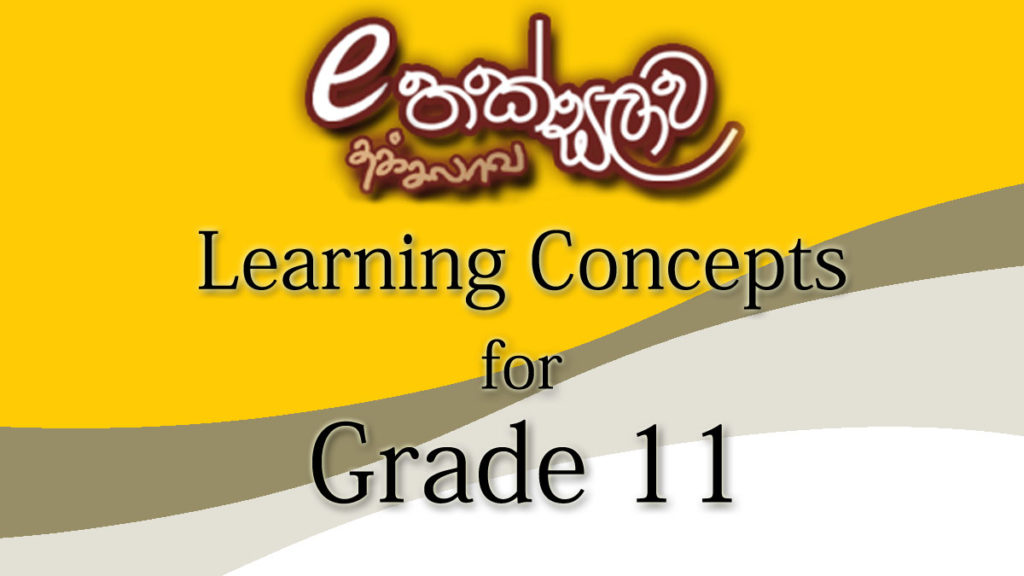 The Education Department of Sri Lanka gives good learning concepts through their website. Therefore annually millions of o/l students are using e-thaksalawa grade 11 learning concepts for there educational needs.
Similarly, grade 11 students use their textbooks for everyday education. Some students do extra activities and evaluations to develop their knowledge. Therefore e-thaksalawa is one of the most popular education platforms among all students in Sri Lanka.
Government schools and websites distribute education though Sinhala, Tamil and English medium. But the subject of primary education is not conducted by an English medium. They are only conducted by Sinhala and Tamil medium. So you can use this education platform in these three subjects.
Also we recommend below post for grade 11 mathematics students.
Download e-thaksalawa Grade 11 mathematics essential learning concept book by NIE