How To Become An Engineer In Sri Lanka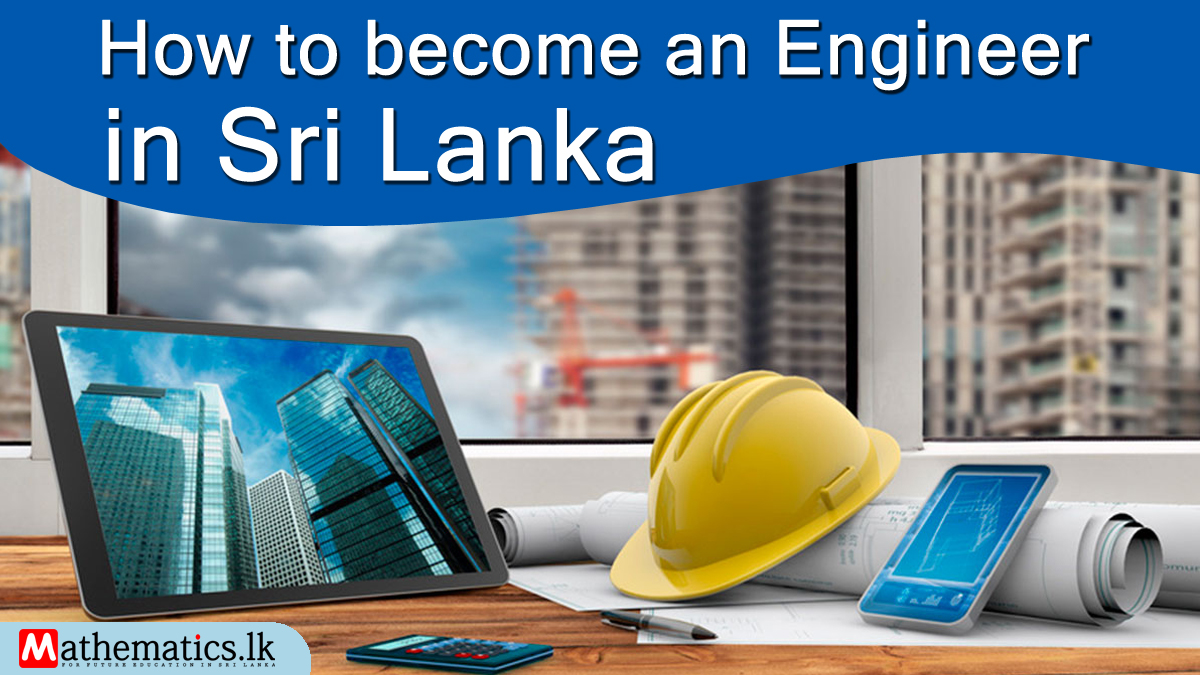 "How to become an engineer" is a major problem for many students in Sri Lanka. The main purpose of this article is, how to be an Engineer in Sri Lanka Who is an engineer? And to discuss existing problems for an engineering professional.
Introduction?
"Engineering professionals are people who invent, design, analyze, build and test machines, complex systems, structures and materials to meet operational objectives and requirements, in line with regulatory, safety and cost constraints."
What are the types of this profession?
According to the IESL, the following types of engineers are employed in Sri Lanka.
Civil
Mechanical
Electrical
Textile
Telecommunication
Production
Mining and Earth Resources
Mining
Mechatronic
Materials
Marine
Manufacturing
Electronics
Electronic & Telecommunication
Electrical & Electronic
Earth Resources
Computer
Chemical
Building Services
Biomedical
Automotive
Agricultural
Aeronautical
Required Education Qualification?
Presently, school education in Sri Lanka is conducted in 5 streams. They are Combined mathematics, biology, commerce, technology and art. Accordingly, if one wants to become an engineer, he/she must have done combined mathematics in the advanced level examination.
Students who obtain higher marks in the A / L Physics stream are eligible for State University Engineering Degrees. Those who have passed Advanced Level Exam's but are not eligible to enter state universities enter private universities and pursue an engineering degree. Similarly, students are selected for the state universities considering the 'Z' score. Every year, the cut off-Z score for the universities varies, and on average, about 600 students qualify for state universities.
What are the universities that can be studied?
Students who have passed the A / L Mathematics stream can pursue their engineering dream through the following State Universities.
Those who have passed the low Z score will have the opportunity to pursue engineering degrees, higher diploma and diploma through the following state universities and technical institutes.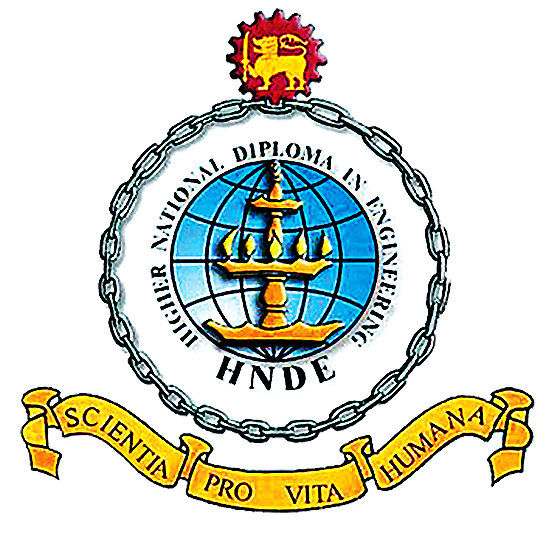 You can also obtain an engineering degree by attending a private university. But when you are pursuing a degree from a private university you should look into it more thoroughly. Because, to get a job in Sri Lanka and work as an engineer, your degree must be approved by the University Grants Commission (UGC). For this reason, check to see if the UGC has approved the degree you intend to pursue.
Please visit the following link to obtain the degree programs approved by the UGC in Sri Lanka.
https://www.ugc.ac.lk/en/universities-and-institutes/other-recognized-degrees.html
Also, you can following post about "Engineering degree programs in Sri Lanka".