How To Become A Doctor In Sri Lanka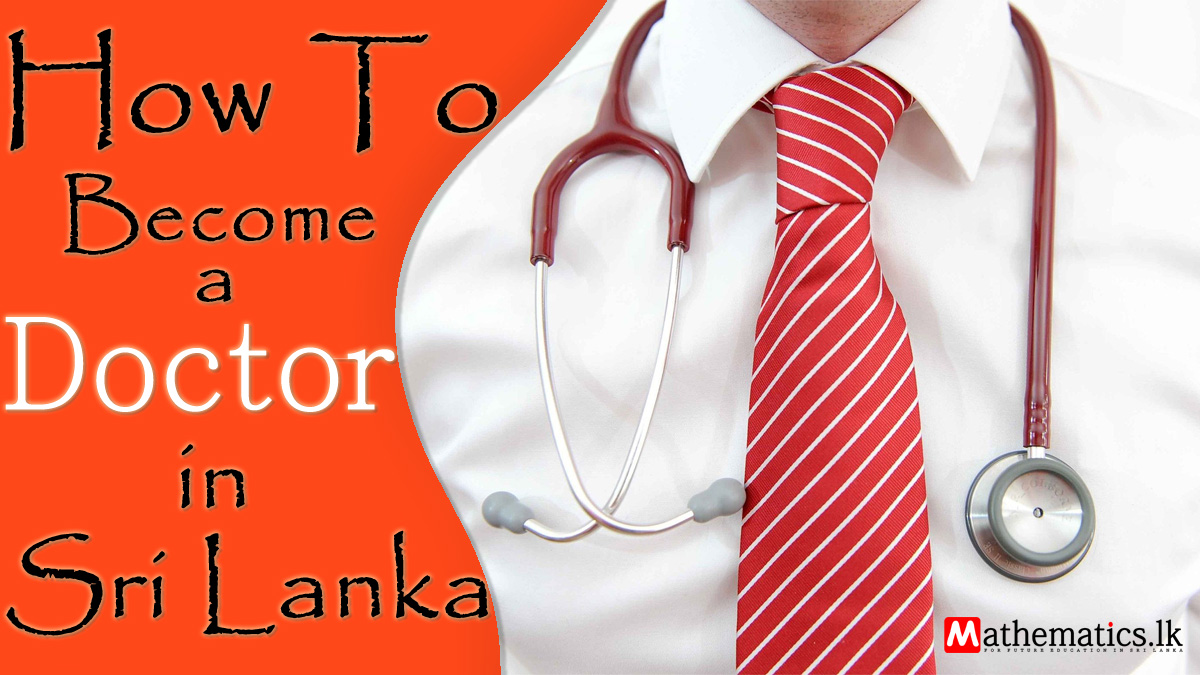 "Become a Doctor" is not easy in Sri Lanka. The people who put their time, effort and dedication to education have become great doctors today. In this article, we look forward to discussing how to become a doctor, information about medical schools in Sri Lanka and the problems in the medical profession.
Who is a Doctor?
According to the dictionary, a doctor is a "person who helps people in times of illness". But it is our belief that the medical profession is an even higher profession. The current health sector's growth is due to the dedication and efforts of medical professionals.
If someone is looking to get into the medical field He must be well prepared for it first.
What are the Medical Colleges in Sri Lanka?
First of all, there is no private medical college in Sri Lanka. In Sri Lanka, there are only medical schools run by government universities and also recommended by the UGC.
as well as. The recommended medical schools are given below.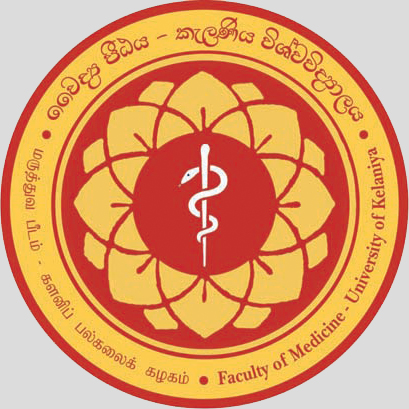 Above are the medical schools in Sri Lanka. Out of these, Wickramarachchi Institute conducts local Ayurvedic Medicine courses while the other universities offer courses in Western Medicine.
In addition, Kothalawala Defense University (KDU) also offers medical degrees.
How to enrol in a medical college?
Generally, medical students are selected only for those who have passed the A / Ls biology stream. There is limited space available in medical schools. Therefore this choice is made according to the Z score obtained by the GCE A / L examination. Students with a high Z score are selected for universities in Colombo, Peradeniya and Sri Jayawardenapura.
Every year there are a large number of students who pass the GCE A / Ls but are unable to enter the state medical faculties. Some of them are admitted to the Kothalawala Defense University. Some students also enrol in universities in other countries.
Therefore. If you want to be admitted to a medical faculty in Sri Lanka you must pass the A / L examination with higher Z-score.
If you are a person with a foreign medical degree, you should get membership of the Sri Lanka Medical Council. Therefore to be a member of the Ceylon Medical Association you must pass the 'Act 16' examination.
Also, you can read our feature post about "How to become an engineer in Sri Lanka"
If you want more information about the Medical Council in Sri Lanka, please click the below link.
http://www.srilankamedicalcouncil.org/
How Much Can earn a Doctor in Sri Lanka?
This depends on commitment and effort. Similarly, a Medical doctor in Sri Lanka can earn roughly between 160,000 and 250,000 rupees a month. Also, these earnings vary based on seniority. Moreover, a doctor's monthly salary varies according to different circumstances. They are,
Service station (General Hospitals/ District Hostpitals/ etc…)
Town (Ex. Colombo or Buttala)
Duration of his medical career
Educational Qualifications (M.Sc/ PhD/ etc…)
Hospital, (Government, Privet or Foreign etc…)
Doctor's experience
etc…
Many doctors in Sri Lanka also run private clinics in addition to hospital services. For this reason, some doctors earn a very high monthly income. Therefore, the doctor in Sri Lanka is highly regarded in society.