2020 O/L Exam Postponed – When is the correct date?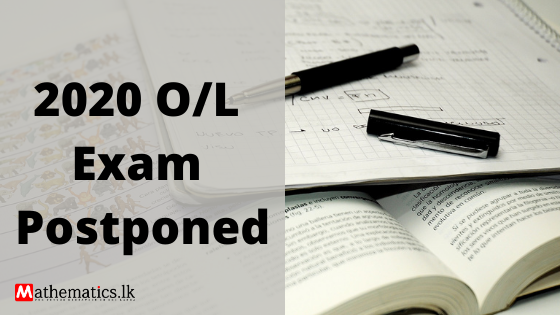 Minister of Education Prof. G.L. Peiris made the announcement regarding the 2020 O/L Exam in Parliament today. Earlier it was announced that the examination will be held on January 18. But due to the threat of covid disease in the country, it has been decided to postpone the examination.
for more details please visit.