A/L Biology Stream | Degree, Courses, Job Opportunities
Through this article, we look forward to discussing all the details related to A/L Biology Stream. Advanced Level Biology stream has been started in Sri Lanka in the year 2000. Because in previous years the GCE A/L curriculum was about Botany and Zoology. The A/L syllabus in Sri Lanka is being revised by the National Institute of Education. Accordingly at the movement, several curriculum revisions have been made in Advanced Level Biology as well.
Well, now let's find out all about the A/L Biology stream,
Subject Combination in GCE Advanced Level Biology Stream
Advanced Level Biology students should study the following major subjects.
But sometimes it is possible to study biology without studying the above three main subjects. Accordingly, the following subjects should be studied as additional selective subjects.
Some children who study biology find physics difficult. So in such a case, those children can study Agricultural Science. Information and Communication Technology is also offered as a selective subject at the Advanced Level.
Biology is the study of living things. So it covers a lot of things like animal, plant, botany, microbiology, human biology, and cytology.

Why do children want to study Advanced Level Biology?
Many children say when they are young that they want to be a doctor. do you know? Only by studying Advanced Level Biology will you have the opportunity to become a doctor. Therefore it is compulsory to study biology, chemistry, and physics. Then the students who get the highest marks will be selected for the Medical College of Sri Lanka.
Biology is one of the basic sciences among the natural sciences. Basically, the study of life is based on biology. We believe that children studying biology in Sri Lanka acquire a very high level of knowledge. This is because it gives the children the opportunity to study nature.
In addition, this curriculum helps to gather knowledge on many aspects such as human relations, threats, health, survival of the world, and environmental factors.
Is it difficult to choose biology for A/L? What are the minimum qualifications?
Choosing Biology for A/L is not difficult. But if you choose biology, you have to work hard. Because there are so many things to study in the biology stream. But it is not difficult to advance in the field of biology if you work on the right plan from the beginning.
We believe you probably know the minimum qualifications required for a school to complete A/L. That is to pass 6 subjects with 3 C passes for the GCE Ordinary Level Examination. But you know biology is a bit of a difficult subject. Therefore, you will need more qualifications than the above basic qualifications to choose Biology for Advanced Level.
* Generally, it is sufficient to have a C pass in O/L Science and an S pass in Mathematics to study Advanced Level Biology. But we believe that you should choose the Biology stream for Advanced Level with at least a B pass in Science and Mathematics.
What methods should be used to better study the biology stream?
The Biology resource book should be used primarily to learn biology. Because we can get all the syllabus from the sourcebook.
Textbooks for A/L Biology Stream are not usually provided. Therefore, it is difficult for many children to get the right syllabus. For this reason, children can obtain the correct syllabus in the following two ways.
Teachers Guide For A/L Biology
In addition, there is a lot of practical research on this subject. These practicals are also mandatory. All of these tests give children the opportunity to learn biology in practice. Those practical tests can be downloaded below.
What are the courses, degree programs, and higher education opportunities available in Biology?
Many children have the opportunity to pursue higher studies in biology through private or public universities. Let us first look at the details about state universities. Below are the details of those courses and degrees.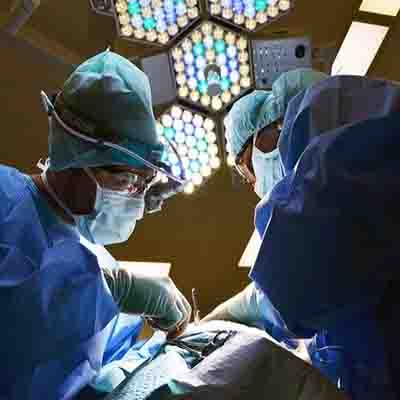 Medicine Degree
The Medical Degree is the premier job-oriented degree in Sri Lanka. Many state universities offer medical degrees. This degree is not yet offered by private universities in Sri Lanka. About 1590 students are admitted to medical colleges every year. In addition, the students who obtain the highest marks in Biology in Sri Lanka are admitted to the University of Colombo. For this reason, there is a lot of competition among students in Sri Lanka for a medicine degree.
Dental Degree
A degree in Dentistry is a degree course offered by the University of Peradeniya. Students with a high Z-score are selected for this. Accordingly, to become a dentist in Sri Lanka, one has to study Advanced Level Biology. Also, about 90 students a year are selected for this course.
Faculty of Dental Sciences | University of Peradeniya
Copyright – Pera Uni Lovers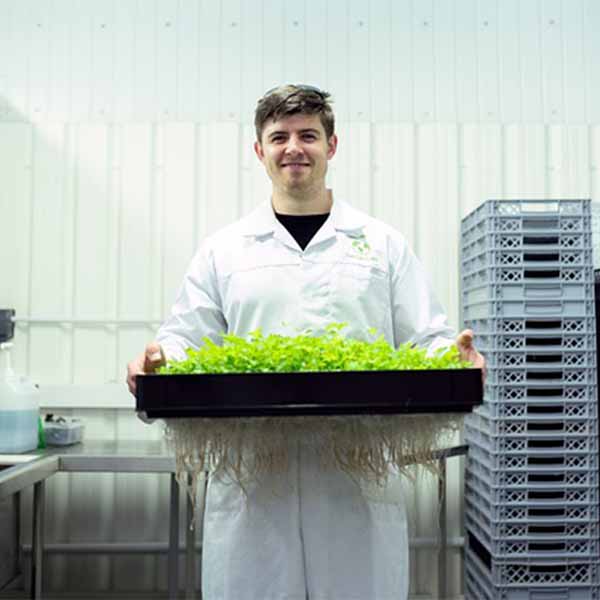 Agriculture Degree
The University of Peradeniya is the premier university for awarding degrees in Agriculture. That is for the degree in Agriculture Technology & Management. In addition, degrees in Agriculture are offered at the Universities of the Wayamba, Jaffna, Eastern, Sabaragamuwa, and Rajarata Universities. Also, about 960 students study for this degree in Sri Lanka every year. In addition, this is a degree that is in high demand today.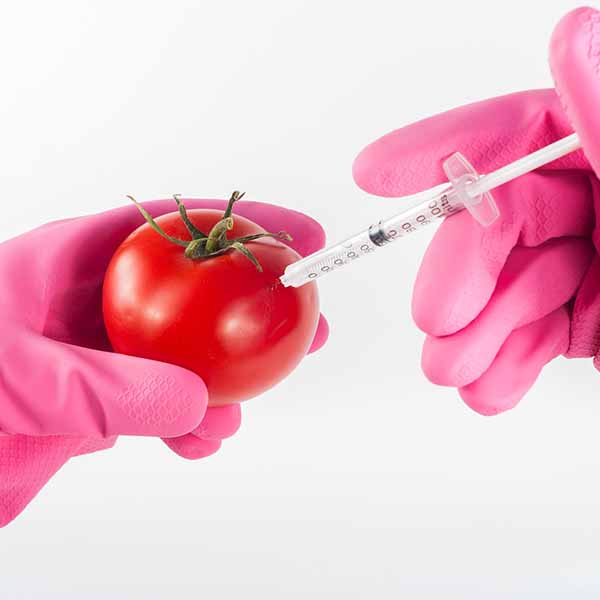 Food Science
Food technology is now a very important field of study. About 280 children in Sri Lanka study for a degree in Food Technology every year. You can also study this course at Jayewardenepura, Peradeniya, Wayamba and Sabaragamuwa Universities.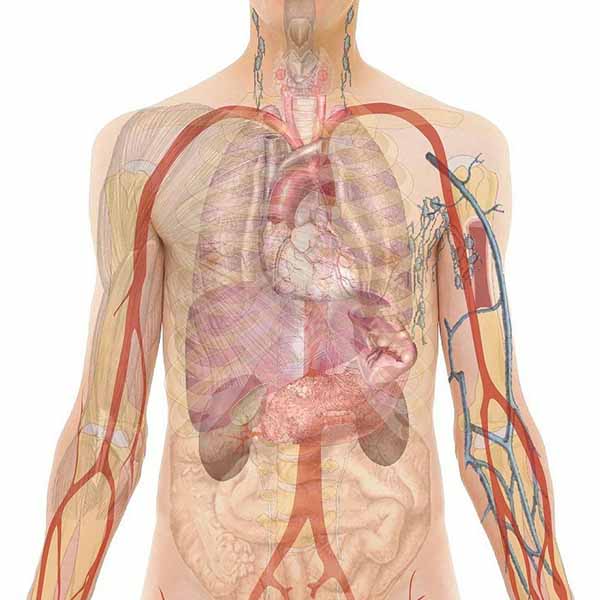 Biological Science
Each year, an average of 1,440 students study for a biological science degree. This degree should be studied for a period of 03 or 04 years. This degree is also offered as a special degree at some universities. And after completing this degree, children will be able to move on through many career paths. Students have the opportunity to study for this degree at about 8 universities including Colombo, Peradeniya, and Jayewardenepura Universities.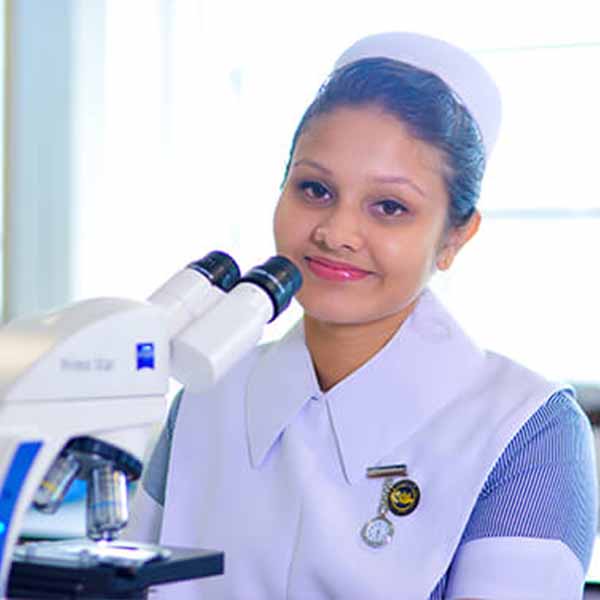 Nursing
Being a nurse is a dream come true for some people. There are about 06 universities in Sri Lanka that offer Degree in Nursing. These are Peradeniya, Jayawardenapura, Jaffna, Ruhuna, Colombo, and Eastern University. Also, about 450 students are admitted to those universities every year.
Copyright Image : SLIIT
In addition, the other types of degrees and the number of students selected for the year are given below. All this information is provided by UGC. Also, if you want to know more about it, download the book applying to universities from the link below.
University Grants Commission – Sri Lanka
Degree Programs
Number of students
elected per year
Applied Science (Biology)
320
Veterinary Science (University Of Peradeniya)
100
Ayurvedic Medicine and Surgery
300
Unani Medicine and Surgery
60
Siddha Medicine and Surgery
150
Health Promotion (Rajarata University)
75
Animal Science
75
Green Technology
50
Pharmacy Degree Program
190
Medical Laboratory Science
190
Radiography
45
Physiotherapy
70
Molecular Biology and Biochemistry
60
Fisheries and Marine Science
100
Environmental Conservation and Management
60
Animal Science and Fisheries
50
Agriculture Resource Management and Technology
150
Food Production and Technology
85
Agribusiness Management
55
Export Agriculture
75
Aquatic Resource Technology
75