O/L Maths Videos & Classes For Online Learning
Due to the current situation, all children in Sri Lanka have to learn O/L Maths through video. These days we often see O/L Maths Videos and also education relevant videos on social media. Almost all teachers have turned to online education through new methods. But many children say that online education is a failure. This article contains information from a survey conducted by Mathematics Lanka Education.
You know that mathematics is a logical subject. Therefore, in order to learn mathematics, we must first develop our attitudes. Although we are currently learning through O/L maths videos, the teacher-student interaction is not well established. This is because of our education system. Technology has rarely been used in our maths education system before. For this reason, it takes time for the teacher and the child to become accustomed to this educational system. Also, all teachers and students who do not want to change from the previous system of education will face problems with this new system of education.
Grade 10, 11, and O/L Maths Videos
Quadratic equation – Wargaja Sameekarana G. 11
Arithmetic series & Geometric series
Maths Lessons for all – O/L video lesson serious
Simultaneous Equations – O/L Maths past Paper
Mathematical Graph – Grade 10, 11 & O/L Video
Percentages (Prathishatha) – Grade 9,10, 11
Please follow this link to download Sakya Ordinary Level Seminar Tute for the above maths videos (Sinhala medium).
Mathematics.lk now offers learning through O/L math videos. In the current situation, our math tutorials have been uploaded to YouTube so that you can watch videos of those lessons.
Above are some videos of the seminars held at Sakya Educational Institute, Nugegoda. Also, Lahiru Kadurugamuwa will conduct these lectures.
You can also join online lessons through Zoom. Please follow the steps below to register.
To join our WhatsApp Group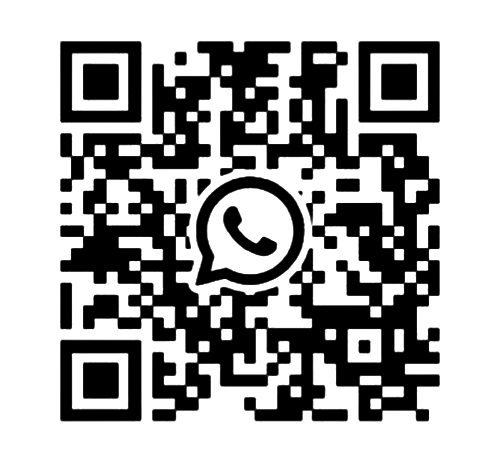 WhatsApp Group Link – https://chat.whatsapp.com/JW5qSniMATl0tHzkRHQV8d
To join our Telegram Group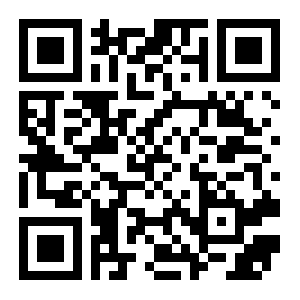 Telegram Channel Link – https://t.me/OLevelMathematicsOnlineClass
How do we study online for Grade10, 11, and O/L exams?
Online education is now a challenge for our children. This is because all educational institutions and schools now only distribute education online. Our conclusion for learning mathematics is that online education and O/L maths videos are convenient. This is because you can watch the same lesson over and over again.
But if you are learning through online videos, you will have to work harder than usual. As usual, write short notes while watching videos. Also note the highlights of that lesson. This will give you a better understanding of the lesson. Self-practice is very important when learning a logical subject like mathematics. Therefore, download the following question papers from our website.
Develop your math knowledge by making them over and over again. If you have difficult math problems, you have the opportunity to learn through our WhatsApp group.
How to find the best O/L maths videos?
It is not possible to say exactly what type of O/L maths videos is actually the best. The reason is that a teacher who teaches one child to understand well may not be good to another child.
Because of this, you should check several times when choosing a class or teacher. Learn something from that teacher or video. Then it will be easier for you to choose the best one.
So. You can check our YouTube Channel. –
https://www.youtube.com/channel/UCFd3kIlRu4fhLLxiyS-l06w