2nd Term Test Province & School Papers for Download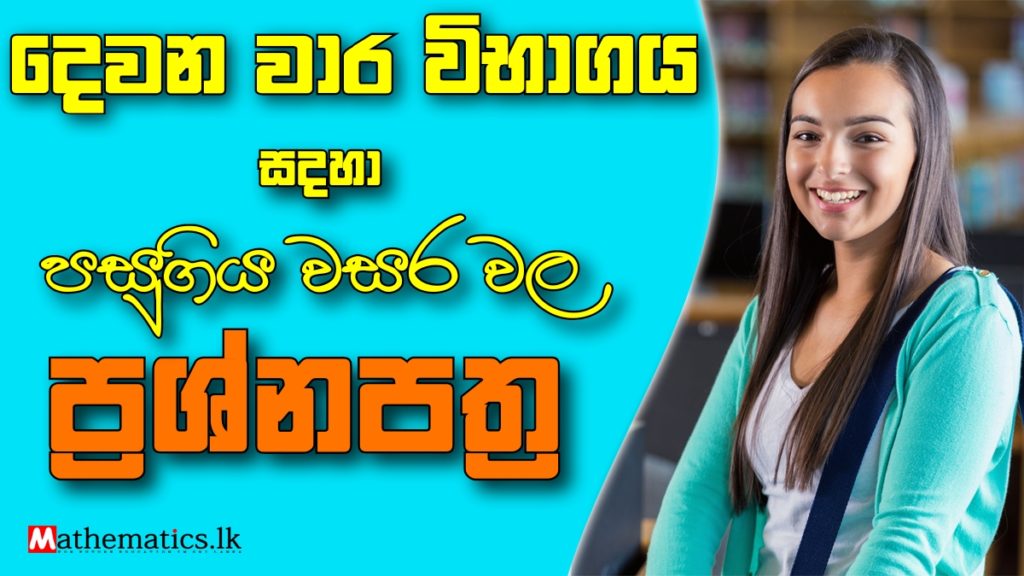 You can use this 2nd Term Test Papers every year. Each year, students are given evaluation papers at schools in Sri Lanka. Also, these evaluations are carried out three times a year. The first term evaluation will be held in March. Similarly, the second term assessment is held in July and the year-end assessment is in November.
These assessment papers are prepared from schools or provincial and zonal education institutes. Therefore, students get a good assessment of their education. While whatever the obstacles, the Ministry of Education continues to make quality assessments for school children every year.
06th Grade Papers | 06 හය ශ්‍රේණිය
These question papers will help your child to learn in a simple and easy manner. So these are important for Grade 6 students.
ඔබේ 6 ශ්‍රේණිය දරුවාට දෙවන වාරය සදහා මෙම පළාත් හා කලාප ප්‍රශ්ණ පත්‍ර උපකාරී වනු ඇත.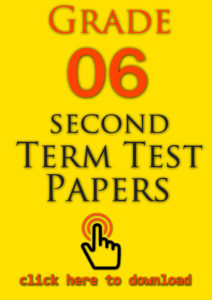 07th Grade Papers | 07 හත ශ්‍රේණීය
Grade 7 students are in the early stages of learning. So you must always practice the right thing for your child.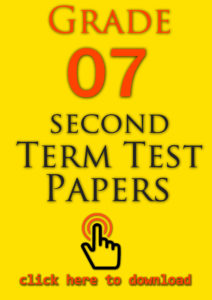 08th Grade Papers | 08 අට ශ්‍රේණීය
Grade 8 students always try to do their best. Therefore, it is important that you as a parent always support your child.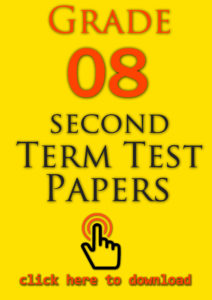 09th Grade Papers | 09 නවය ශ්‍රේණීය
The 9th grade is a time when students have to work hard. Always study with proper evaluations. Therefore, always use only the best sources for evaluation questionnaires.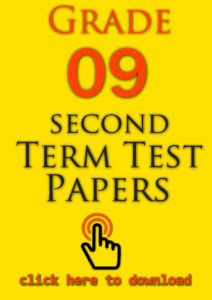 10th Grade Papers | 10 දහය ශ්‍රේණීය
The GCE Ordinary Level exam begins in grade 10. So make sure you follow the right learning methodology. As a result, you will receive a compulsory higher result.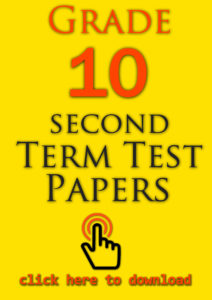 Grade 11 2nd Term Test Papers | 11 එකොළහ ශ්‍රේණීය
Grade 11 is the breakthrough year for many children. For this reason, you should always make the right decision. So always do the evaluation exercises & Past Papers.