Best Job Opportunities For Art Stream Students
What are the best job opportunities for art stream.
Is arts a good stream?
The arts and humanities offer students a wide range of career aspirations and considered a good choice as there are many programmes to pursue higher education abroad or to choose from a variety of creative career opportunities.
A few years ago, parents done the main role in deciding the career of their childrens' lives. In many homes, children have to follow their parents' wishes. In fact, neither children and parents at that time had much exposure and knowledge about the opportunities around them. But now, things have changed. What did not exist in the past has now come and the old is becoming modern. If automation closes the door to traditional job opportunities, new ones will also be created. This article contains a beautiful list of art careers, find your own passion, and start it from today.
Here are the subjects and the job opportunities that can be achieved through them.
Lawyer – (Logic and Scientific method, Political Science, Economics, History, etc.)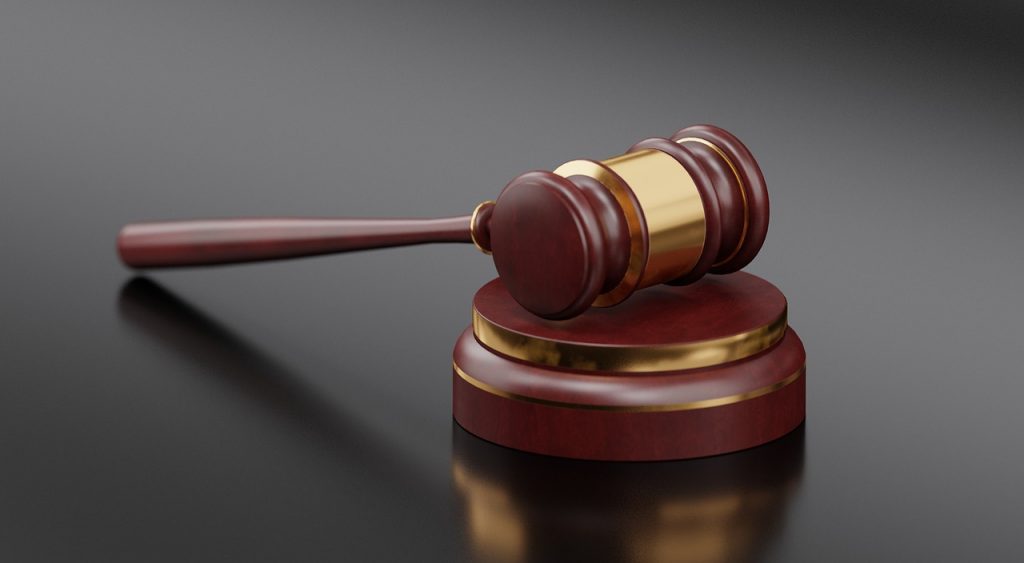 To become a lawyer, should be more inclined to study the above-mentioned subjects in the art stream. Although it is not mandatory, studying such subjects has an added advantage in entering the legal field compared with other subjects. Despite being a traditional profession, it is still a highly regarded, socially accepted profession.Should be noted that in addition to these subjects, knowledge of the English language also considered as well.
Journalist – (Sinhala, Communication and Media Studies, Tamil, Information and Communication Technology [ICT], etc.)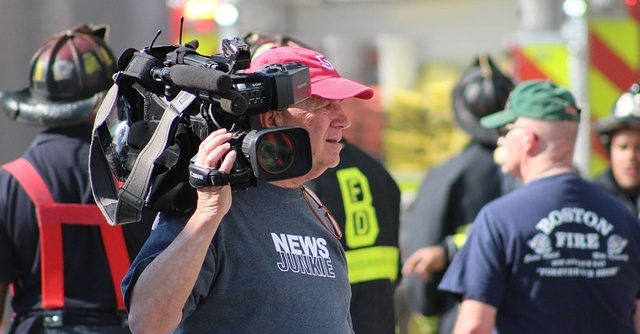 The first step to realizing someone's dream of becoming a journalist is to study the Communication and Media Studies subject for the GCE Ordinary Level Examination. And also the second step is to focus on studying that subject, which is part of the art stream, and pass the exam by getting high marks for all the subjects. It is also advantageous to select two subjects that are as relevant to the field f media as other major subjects. As mention earlier, also to enter this field, need a good knowledge of the English Language.
Accountant/Manager – (Business Statistics, Business Studies, Economics, Information and Communication Technology [ICT], etc.)
If someone wants to enter the field of banking, can achieve that goal by studying the relevant subjects included in the art subject category. In the field of banking today, an equal number of people are employed in the Art stream as compared to those who studied the subjects that relevant to the commerce stream. Here too, knowledge of English is considered.
Lecturer – (Political Science, Economics, Statistics, Media Studies, Languages or Aesthetic subjects)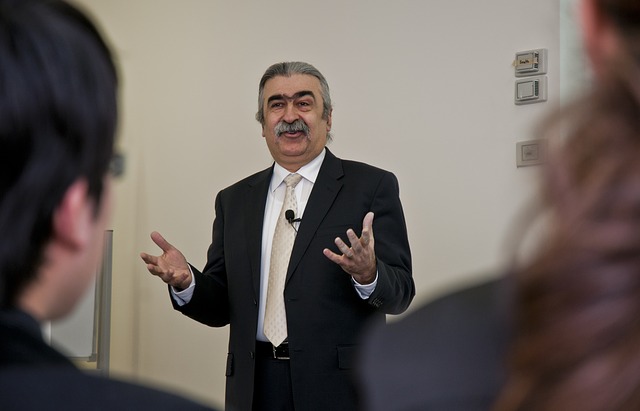 Lecturers are teachers who teach academic and vocational subjects to undergraduate and postgraduate students. Studying the many subjects included in the art stream open the many different ways to enter this field. Anyone can choose three(3) subjects as their choice, but in making such a choice, it is important to move away from traditional subjects and study subjects that are important for the future. Knowledge of the English language is often evaluated here as well.
Fashion Designer – (Art, Information and Communication Technology [ICT] and any other language or subject)
To become a fashion designer, one should have a combination of drawing, sewing, and design skills, a knowledge of the fashion industry, and unparalleled perseverance. And also need to create a strong fashion portfolio and strong knowledge of business and finance in general. The above sentence reflects that there must be an innate ability to enter this industry and work in it.
In addition to the above, many other job opportunities can be reached by studying art stream subjects. But there are a number of things that students need to consider when choosing A/L subjects for their future careers.
However, no matter what field of work anyone hopes to enter, no matter what subjects they have decided to study, they should be willing to do what they choose to achieve their goals and aspirations. It must be done willingly.
You can also read our feature post about Best Finance Management Degree Programs in Sri Lanka