Ministry of Education in Sri Lanka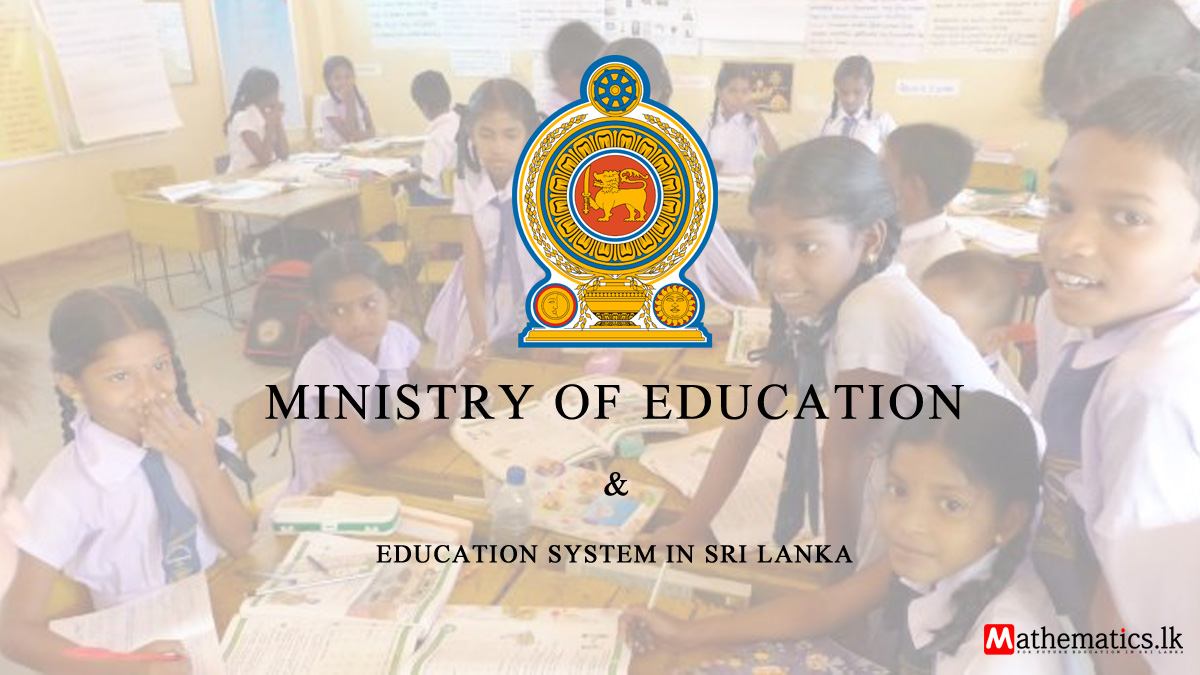 The backbone of any country is the education sector. The same is true in Sri Lanka. The Ministry of Education is responsible for revitalizing the education sector in Sri Lanka. For this reason, the Ministry of Education is the one who currently performs most of the duties according to the Sri Lankan Government Institutions.
In fact, Sri Lanka has a very good education system and a very good school system. All these institutions, schools and their activities are handled by the National Education Commission. Accordingly, the Ministry of Education is administered by the National Education Commission. Also, these following departments are also under the purview of the Commission.
National College of Education
Schools
Teacher Centers
The ministry conducts examinations like GCE (A / L) and A / L exams, as well as periodic examinations in schools and trains teachers every year. It also administers a large number of schools across the country, providing facilities, school textbooks and equipment to students.
The educational sector in Sri Lanka has improved so much because of the facilities available to school children. With free school textbooks, clothing and education, every child can study in Sri Lanka, regardless of their poverty or wealth. According to Mr CWW Kannangara's free education concept, education in Sri Lanka is still conducted today.
Where is the Ministry of Education located?
Address:- "Isurupaya", Pelawatta, Battaramulla, Sri Lanka.
https://goo.gl/maps/gavPhj6ihTtnN9cK8 (Map Location)
Contact Number :- +94 112 785141 – 50
Also, you can send an email using the following link.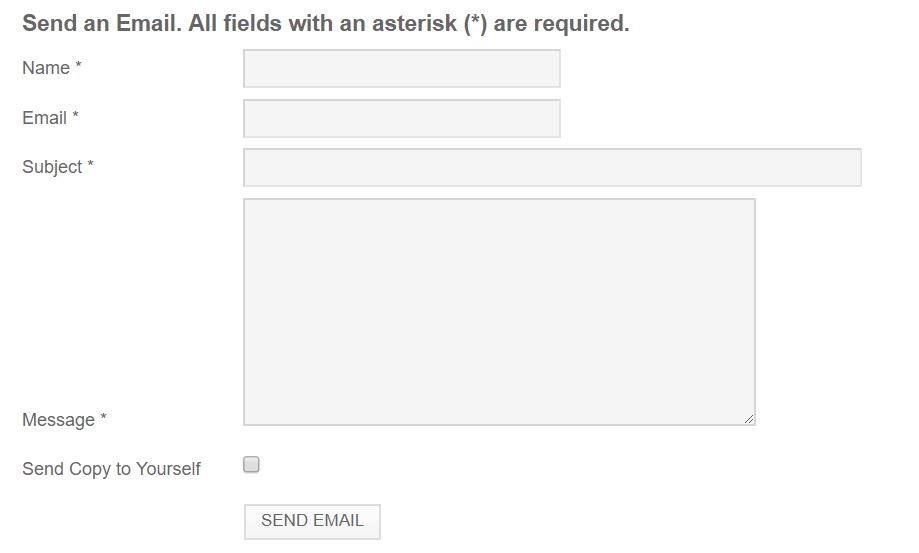 Also, you can read more posts. Therefore please click the link below.