Practical Examination In Western Music – 2019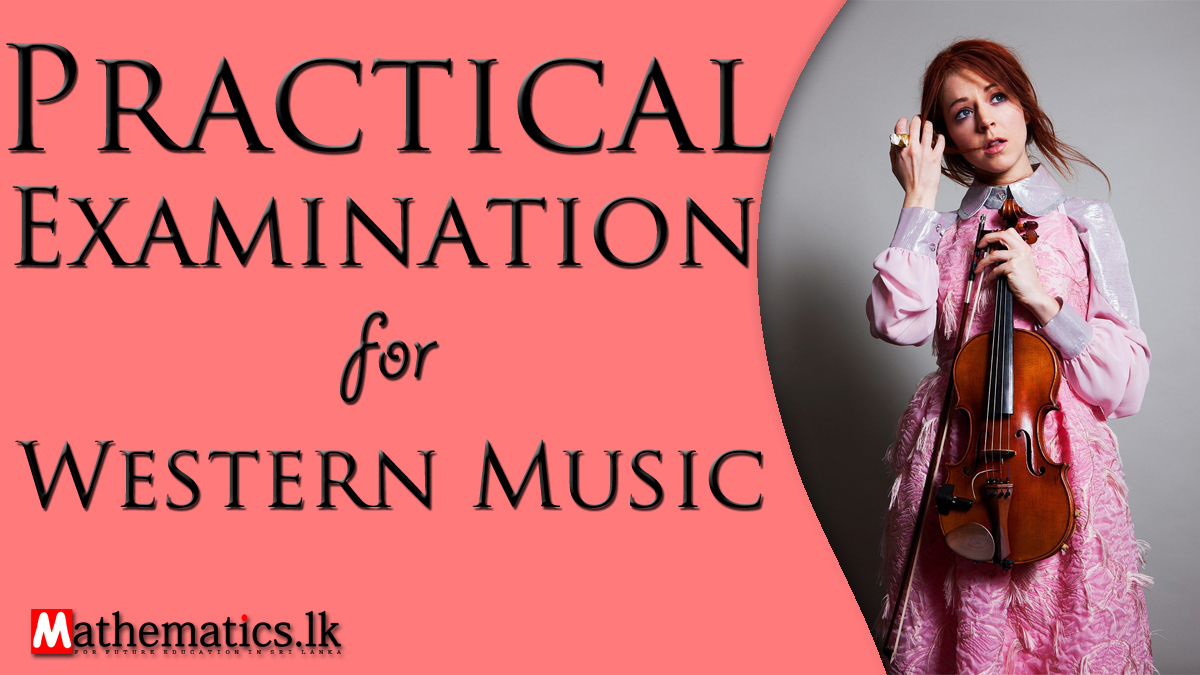 Examination department called applications for practical Examination In Western Music in 2019. As a result this examination conduct for candidates who wish to pass the diploma grade I to VIII in western music. So if you need to participate in this exam they need to send the application before 20th September in 2019. Therefore you can download the application form from our website.
What is the application issue date?
19th August 2019
What is the application closing date?
20th September 2019
Where can I download or find it?
You can download practical examination in the Western Music application form in www.doenets.lk official website.
Also, you can download the .pdf fils following links.
where should be sent it?
Most noteworthy you should write the name of examination on the top left-hand corner of the envelope. After that, the perfect application should send the following address.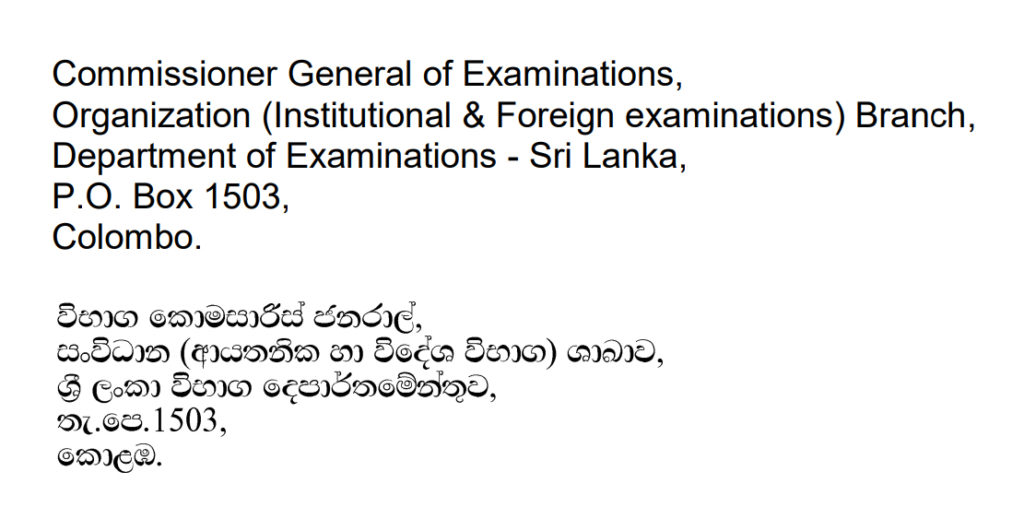 How can I contact them?
Certainly, if you have some problems with this application you can make a call to the examination department following telephone number.
Telephone No: 011 – 2785230
Also, you can send a fax message concern your question about this application form.
Fax No: 011 – 2784232
Then you can read our feature posts. please click the link below to read recent posts.