2019 2nd Term Grade 06 Central Province Maths Paper
You can easily download the 2019 2nd Term Grade 06 Central Province Maths Paper from this article. Also, grade 06 is the first level examination that children take after the scholarship examination. Also, parts such as basic teaching of mathematics and simplification of mathematical questions are covered in this subject recommendation.
Most children acquire basic knowledge of mathematics in 6th grade. According to the 03 main ways of dividing education in Sri Lanka, secondary education starts from grade 06. Because of this, a very good education reform has been done in this country for grade 06 children. Also, this syllabus has been built in such a way that children can easily understand it.
But many children's low scores in the exam are due to a lack of proper pre-training. We see the best solution for this is to write answers to these types of grade 06 past papers. Accordingly, we have provided the 2019 Central Province Maths Paper through this article.
Download 2nd term Sinhala medium 2019 Central Province Maths Paper with answers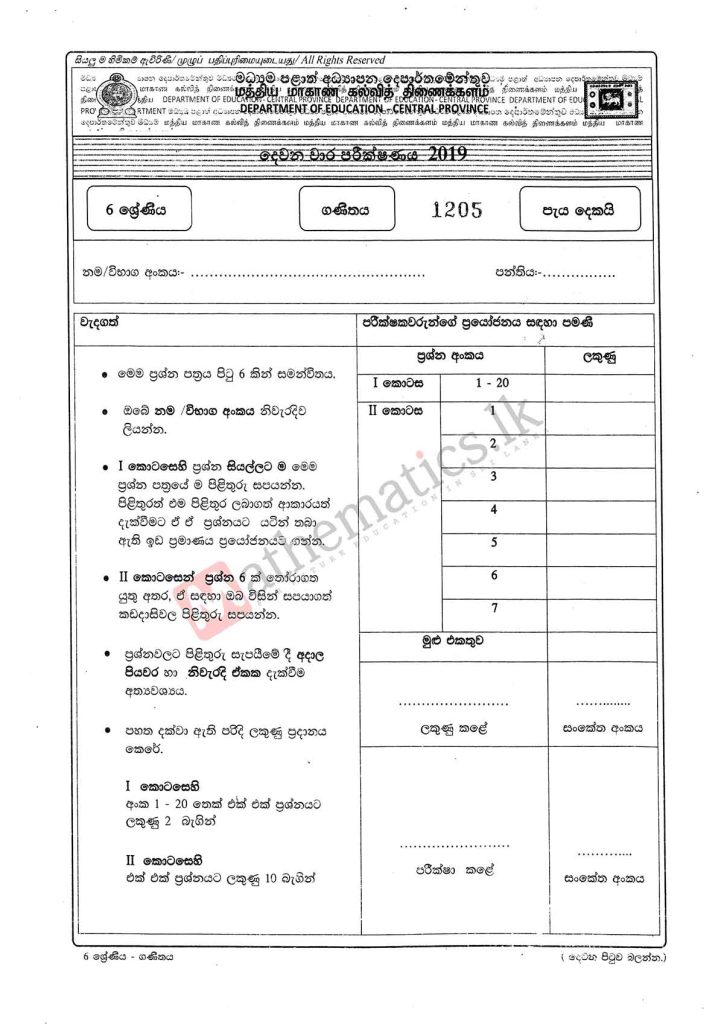 Apart from this, other learning and teaching materials, papers & tutorials for grade 06 are available on our website. In addition to this, we have also made it possible to download past papers related to grade 06. Read other articles on our website. Sinhala medium and English medium grade 06 question papers are provided to you on our website. Download them too and make your learning process successful.
You can get question papers, theses, and worksheets related to not only mathematics but also other streams from our website. So share these articles with your loved ones. Also, if you feel that you have received any service from our website, please share it on your social media through the share button below and support us.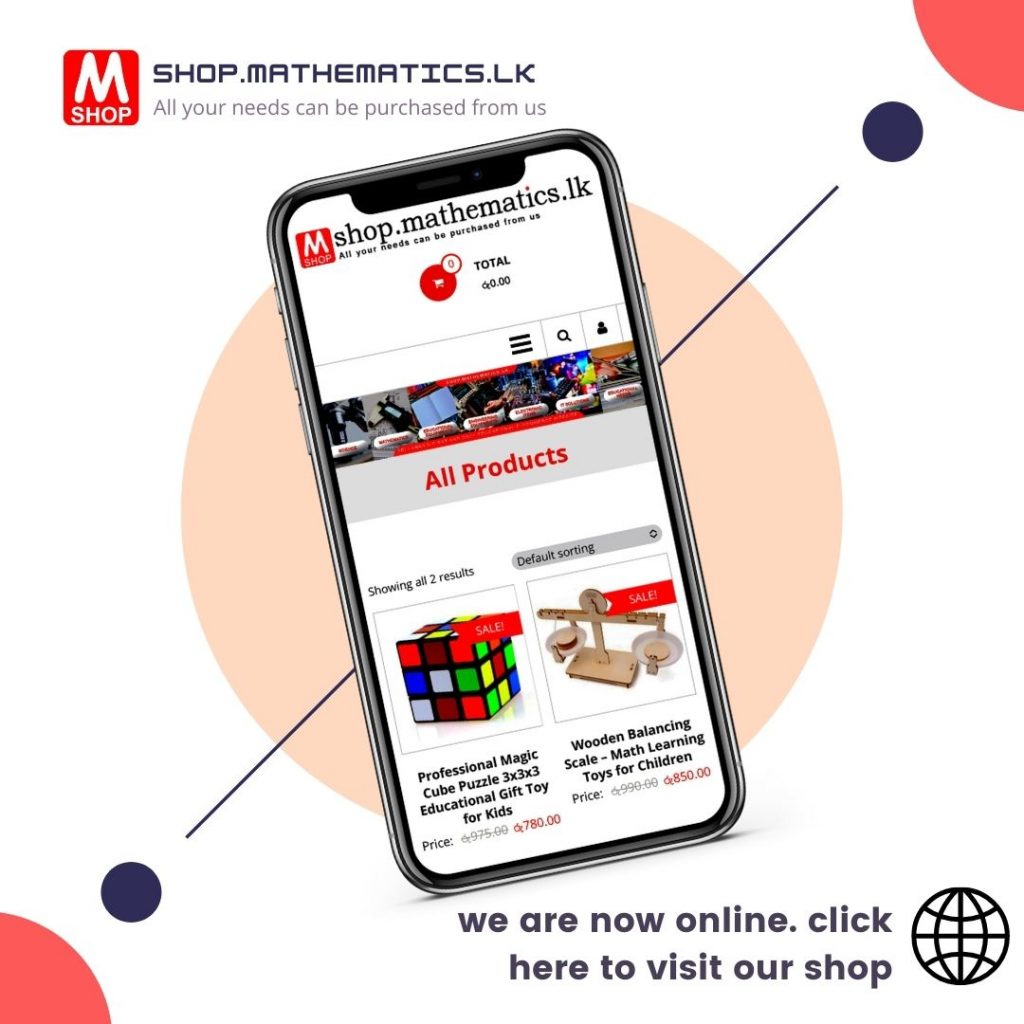 Now you can get educational equipment, learning tools, engineering equipment, services, and much more through our shop. Visit now and get the best deal.