Monthly examinations are essential to improve and explore children's math knowledge. Therefore, here is the Mathematics Monthly Test 01 Question Paper. This Mathematical Test Paper is made for Grade 11 students. Also, NIE (National Institute of Education) Model Question Papers have been contributed to make this question paper.
Monthly tests cover students' level of education. This is a very appropriate teaching method. This is because the level of achievement of the students can be determined by the monthly tests given in relation to the study units they are learning. If you can, do monthly tests for subjects like Mathematics, Science, History, English, Sinhala, Buddhism. Then it will be possible to improve your subject knowledge.
This Mathematics Monthly Test 01,
Time: 5 Hours
Total Marks: 100 Marks
Number of Papers: Two

Paper Number 01 (100 Marks)

Question paper 01 consists of two parts (A) and (B).
Part (A) consists of 25 short questions of 2 marks each.
Part (B) consists of 5 struchers essay questions of 10 marks each.

Paper Number 02 (100 Marks)

Monthly Test paper part 02 consists of two parts (A) and (B).
Here are 12 essay questions. But you only have to answer 10 questions.
Each of these questions carries a score of 10 points.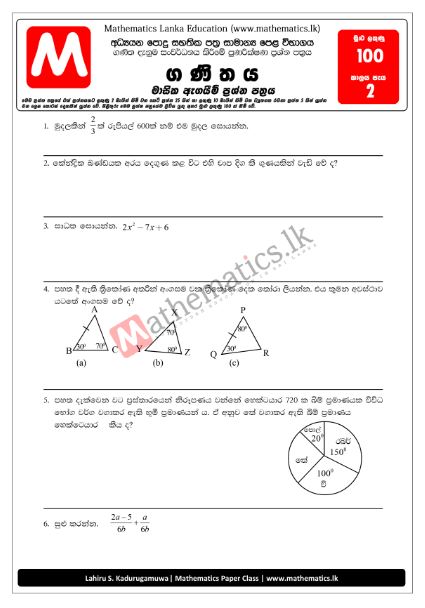 Download Grade 11 Papers – Mathematics Monthly Test 01
You can also download
2020 O/L Sinhala Medium Mathematics Paper
To join our WhatsApp Group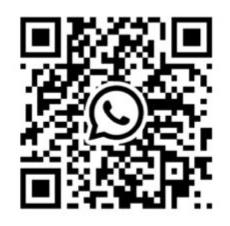 WhatsApp Group Link –https://chat.whatsapp.com/KJY7oc5y8KMBhl9wEGSrAv
To join our Telegram Group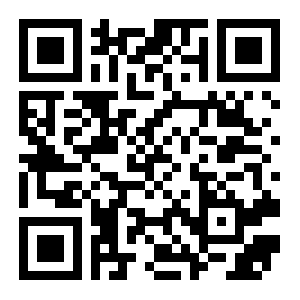 Telegram Channel Link – https://t.me/OLevelMathematicsOnlineClass