2021 O/L English Model Paper Free Download
Going even further, here we are preparing to issue a new 2021 O/L English Model Question Paper.
Ordinary Level English is a very important language in learning. The results of the students obtained in the O/L examination for the English language in our country are very low. Therefore we are issuing this model question paper as a very good help for this.
In addition, a Mathematics Model Paper and a Science Model Paper have also been issued. You can also download them from our website now.
About this 2021 O/L English Model Paper
This paper was prepared by Miss. Thilanka Harshani. She holds a Diploma in English and teaches a large number of children in tuition classes. English is also a difficult subject but she teaches it to students very simply.
This English Model Paper has been prepared in accordance with the new syllabus. Therefore, you can answer this sample question paper in preparation before this year's GCE (O/L) examination.
We believe that we have been able to fill the huge gap that existed in our country so far. Because, until this year, students did not get a chance to get a quality built English language model question paper. So we decided to give it to the students from this year.
We have prepared this 2021 O/L English paper according to the new syllabus. Also, the past papers and prototype question papers were used to make this question paper.
Download 2021/2022 GCE O Level English Language Model Paper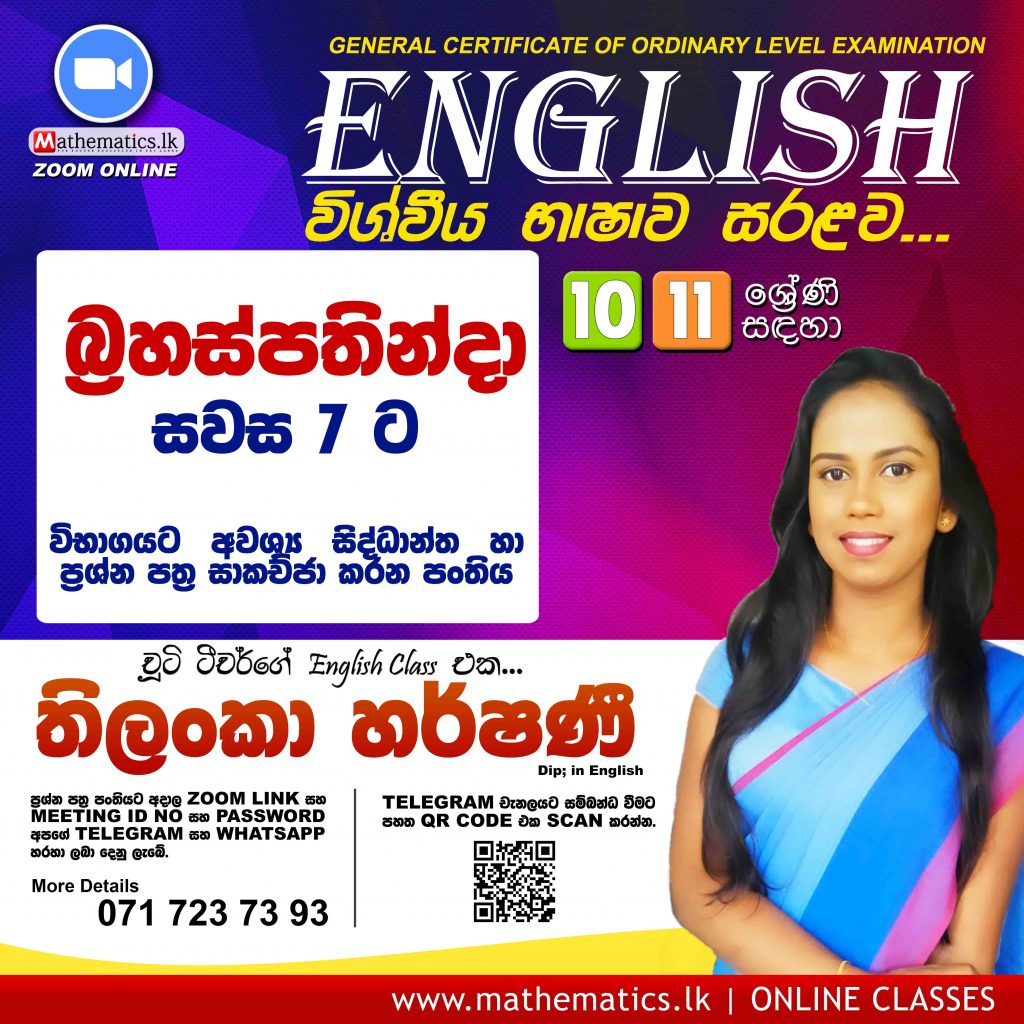 How do we get the marking scheme for these 2021 O/L english model papers?
Follow the steps below to get the marking scheme of these question papers for you.
Enter your Name, School, and Address and type as "2021 Mathematics.lk English Model Paper" and send an SMS or WhatsApp message to 071 531 2615.
To join our WhatsApp Group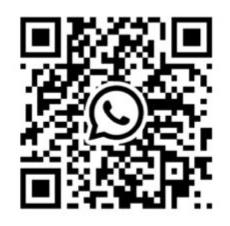 WhatsApp Group Link –https://chat.whatsapp.com/KJY7oc5y8KMBhl9wEGSrAv
To join our Telegram Group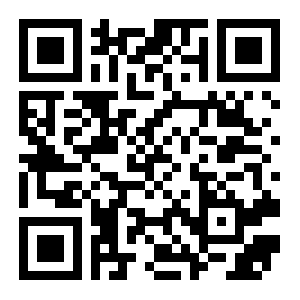 Telegram Channel Link – https://t.me/OLevelMathematicsOnlineClass