O/L 2021 Maths – New Model Paper Download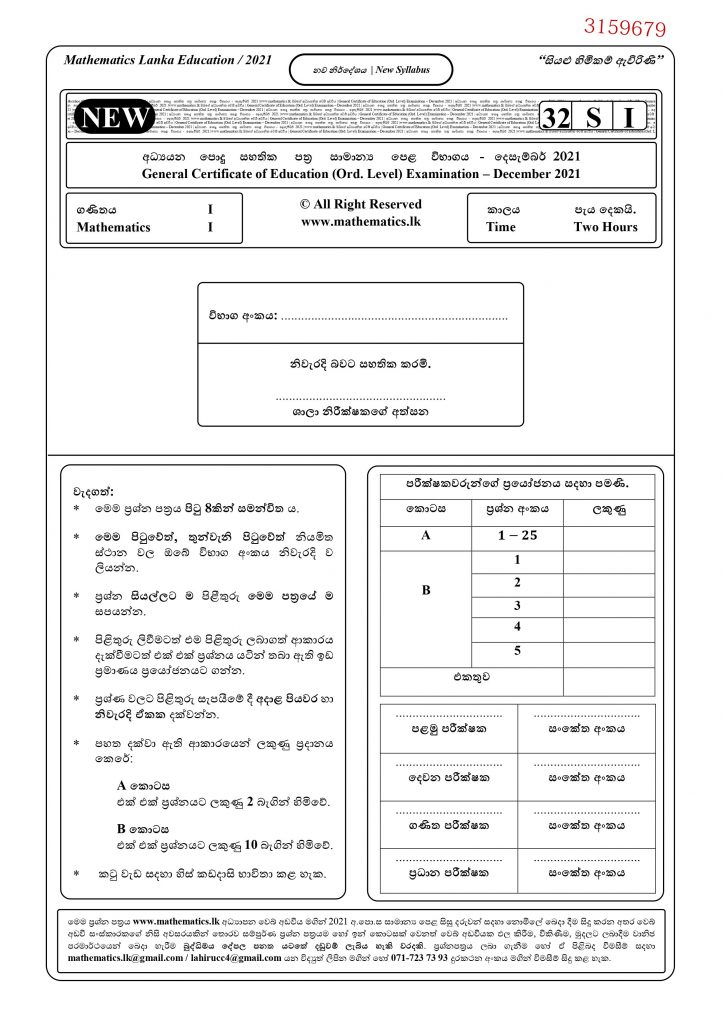 You can download O/L 2021 Maths Question Paper here. This question paper has been prepared in accordance with the new syllabus. Also, only newly added questions are included. Also, all these questions have been prepared based on the previous exam questions to suit the 2021 Ordinary Level examination.
The year 2021 has been a challenging year for GCE Ordinary Level and Grade 11 students. This was due to the epidemic situation in the country. Because of this, the children had to learn mathematics online. All tuition and school activities are also conducted only in online.
How do we get the marking scheme for these question papers?
Follow the steps below to get the marking scheme of these question papers for you.
Method 01
Enter your Name, School, and Address and type as "2021 Mathematics.lk Model Paper" and send an SMS or WhatsApp message to 071 723 73 93.
Method 02
Enter your Name, School and Address, and type as "2021 Mathematics.lk Model Paper" and send an email to mathematics.lk@gmail.com
Method 02 for getting 2021 O/L marking schemes
You can easily join our WhatsApp Groups & Telegram Groups. You can scan below QR Codes and join our educational social media groups. Therefore please follow these instructions.
To join our WhatsApp Group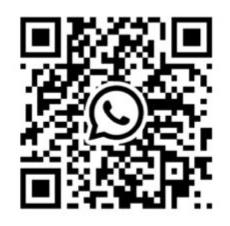 WhatsApp Group Link –https://chat.whatsapp.com/KJY7oc5y8KMBhl9wEGSrAv
To join our Telegram Group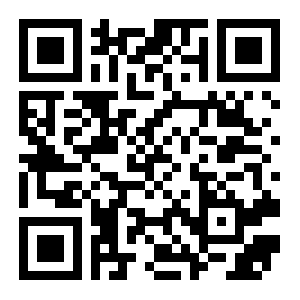 Telegram Channel Link – https://t.me/OLevelMathematicsOnlineClass
These two question papers have been prepared according to the syllabus and its contents are as follows.
Introduction to new 2021/2022 maths model question paper
This YouTube video gives you an idea of the 2021 and 2022 Mathematics and Science Model Question Papers. It also includes an explanation of the question pattern and the structure of the question paper.
What is the content of the O/L 2021 Maths question paper one?
Mathematics The first question paper consists of two parts. Section A consists of 25 questions and Part B consists of 5 questions. All the questions in that section are short math problems. You can collect a total of 50 points, 2 points for each of those questions.
Also, those short math questions are designed to cover all parts of the 10th and 11th-grade math curriculum. All the parts like algebraic equations, fractions, percentages, geometry are given as short questions in this question paper.
Part B contains 5 questions. Those 5 questions are structured essay questions. You will get a total of 50 marks out of 10 marks for each question.
Accordingly, a total of 100 marks will be awarded for the first question paper in Mathematics.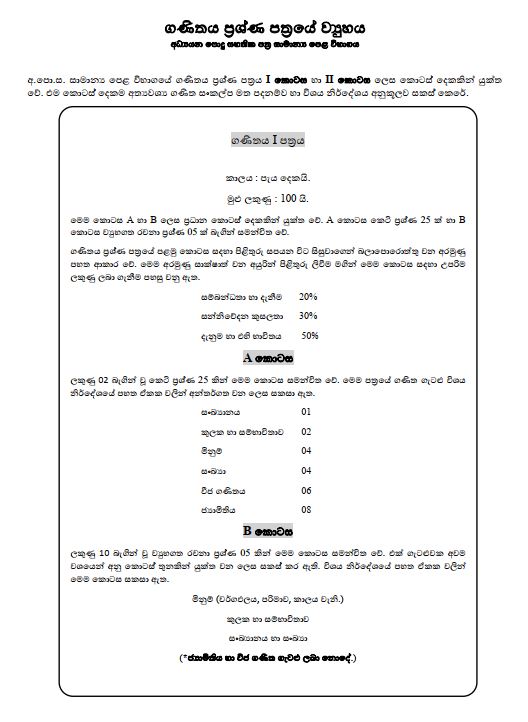 What is the structure of the O/L 2021 Maths question paper one?
O Level mathematics The second question paper also consists of two parts, A and B. A total of 100 marks will be awarded for the same question paper. The procedure for formulating the question paper is given below.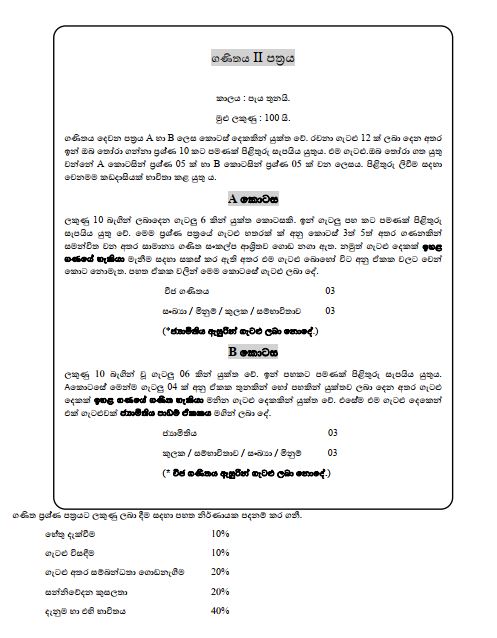 Below we have given you the question papers of our previous years. You can download them too.