A/L 2019 Results Release Date?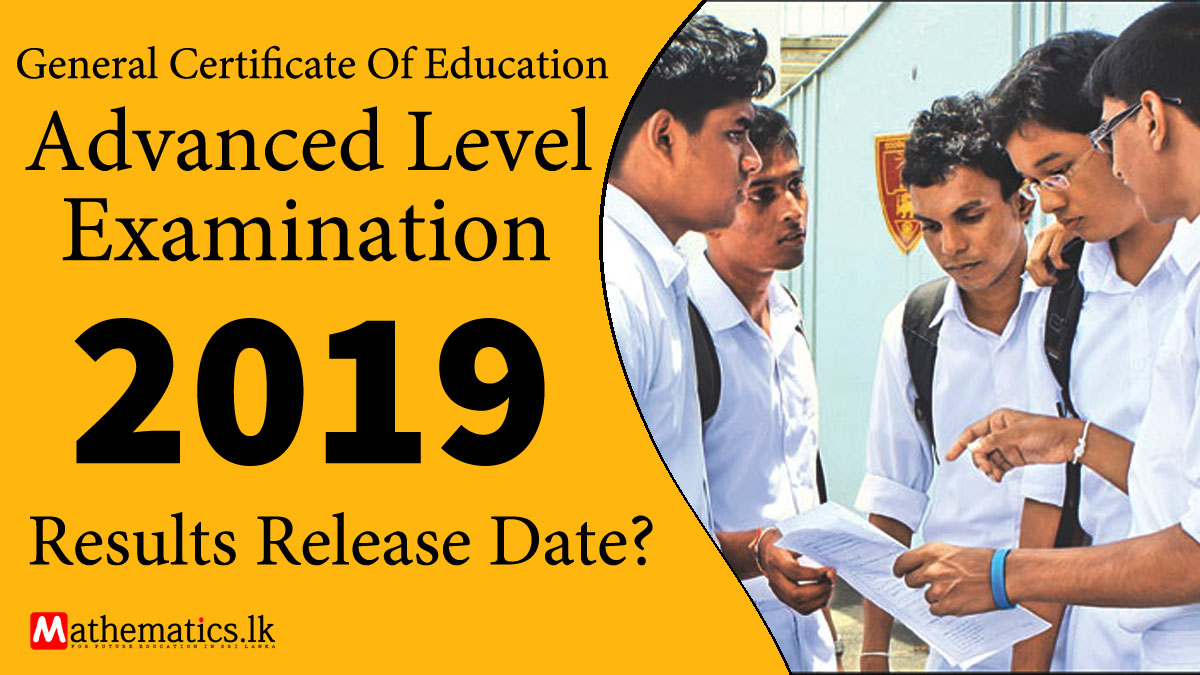 Last year (2018) A/L results are released 27th December. We expect the 2019 A/L results will be released on December 25 and 30.
(UPDATED)

When 2019 A/L results are released?
The results of the 2019 scholarship examination have been released. However, the exact date of the release of A / L results has not been announced. We expect the results to be released between 25 and 30 December.
How can we check the A/L results?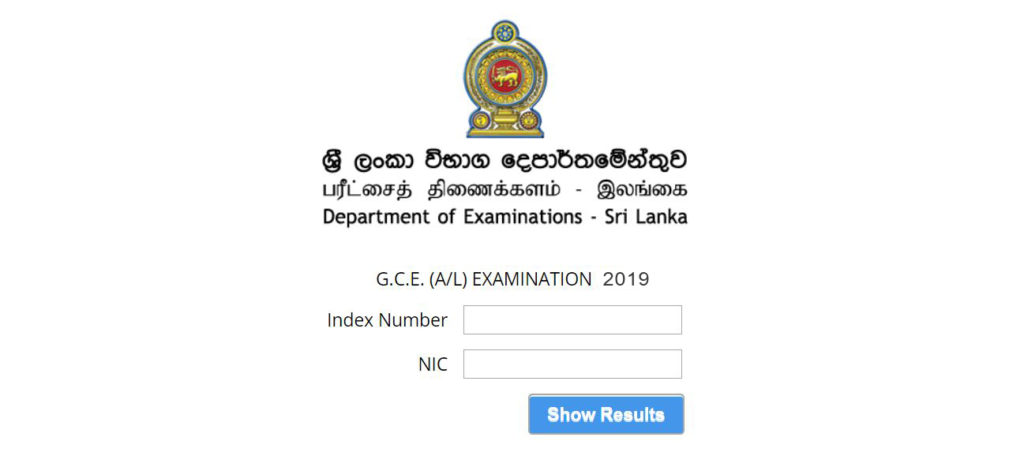 You can check your exam results by visiting https://doenets.lk website or clicking the link below.
So here is the Department of Examination Official website link.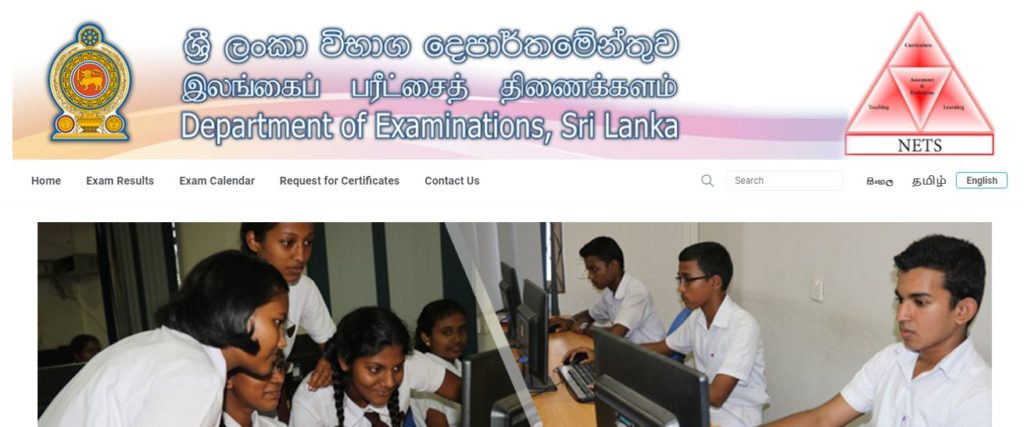 Address : Department of Examinations Sri Lanka , Pelawatta, Battaramulla, Sri Lanka.
Telephone Number : +94 11 2784201 / +94 11 2784204 / +94 11 2784206
Hotline Number : 1911
Fax : +94 11 2785220
E-mail : exams@doenets.lk
Also, you can read our post before check your results.
Also, you can use the mobile application to check your A/L results. First of all, you need to download the mobile app. Therefore please click the link below to download it.
Android – https://play.google.com/store/apps/details?id=doenets.inovaitsys.lk
iOS – https://itunes.apple.com/us/app/doenets/
Also, you can use your mobile phone to check exam results. Therefore you can use the following SMS shortcodes. Type your Index Number and send to this following numbers.
Dialog 7777
Mobitel 8884
Hutch 8888
Etisalat 3926
Airtel 7545
Also, you make a call 1911 hotline number. And ask your results.