2021 O/L Maths & Science Model Papers – Download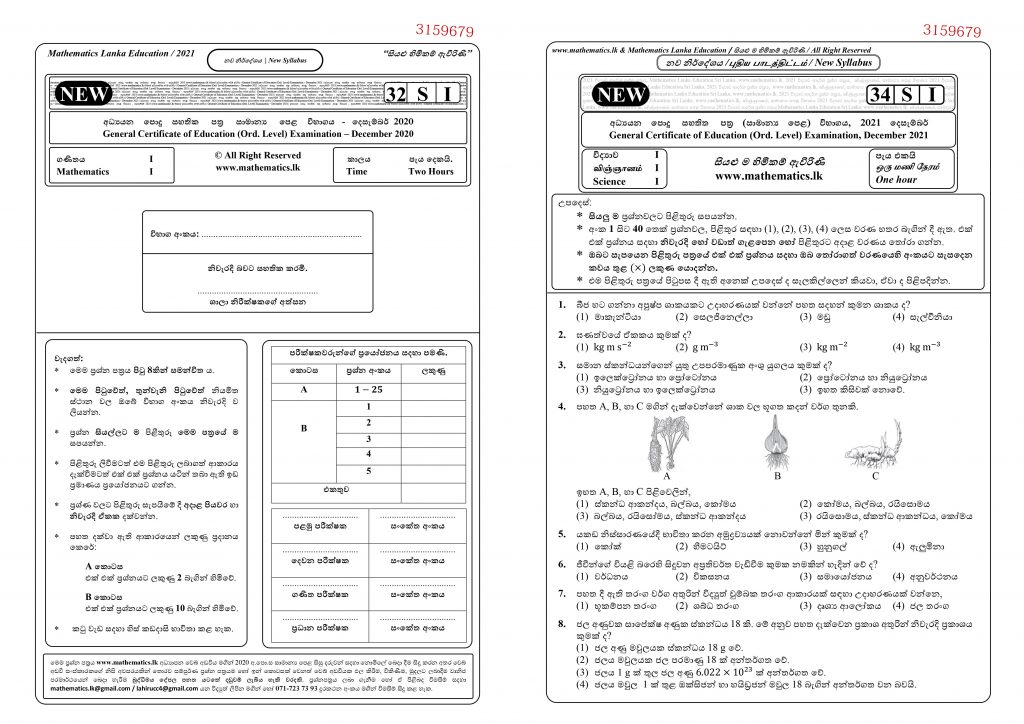 Today we present to you our Mathematics Model Question Paper for the fifth time. What will the 2021 O/L Maths question paper look like? Like you, we are also curious about the G.C.E Ordinary Level Exam in 2021. With this model paper, we hope you can get a detailed & better answer for your that question.

In last year students had downloaded more than 66,000 of our 2020 O/L Maths modal question papers. Also this year our model question paper has been made based on the prototype question papers & past papers. Therefore we were also able to produce our 2021 O/L Maths model paper qualitatively as compared to previous years.
We believe that this year's math and science question papers can take a different form. The reason for this is the difficulty faced by school age children due to the current emergency situation in the country.
But we all know very well that Mathematics and Science question papers are made only from the syllabus. Therefore, the question papers do not contain any questions outside the syllabus. So we need to identify this pattern of questions. For this, we can answer past or model exam papers.
How do we get the marking scheme in these 2021 O/L maths & science question papers?
Follow the steps below to get the marking scheme of these question papers for you.
Method 01
Enter your Name, School, and Address and type as "2021 Mathematics.lk Model Paper" and send an SMS or WhatsApp message to 071 723 73 93.
Method 02
Enter your Name, School and Address, and type as "2021 Mathematics.lk Model Paper" and send an email to mathematics.lk@gmail.com
Method 02 for getting 2021 O/L marking schemes
You can easily join our WhatsApp Groups & Telegram Groups. You can scan below QR Codes and join our educational social media groups. Therefore please follow these instructions.
To join our WhatsApp Group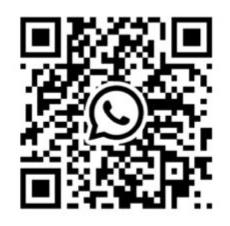 WhatsApp Group Link –https://chat.whatsapp.com/KJY7oc5y8KMBhl9wEGSrAv
To join our Telegram Group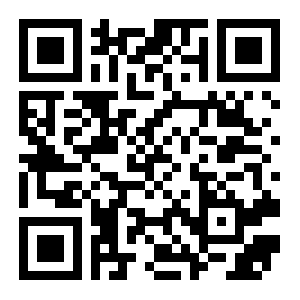 Telegram Channel Link – https://t.me/OLevelMathematicsOnlineClass
---
Introduction to new 2021/2022 maths & science model question paper
This YouTube video gives you an idea of the 2021 and 2022 Mathematics and Science Model Question Papers. It also includes an explanation of the question pattern and the structure of the question paper.
Below we have given you the question papers of our previous years. You can download them too.
We have also provided you with tutorials on the subject of Science. You can download the relevant tutorials for Grade 10 and Grade 11 All Science Lessons below.
Also, You can download prototype question papers the following article for other subjects (Science, Sinhala, History, Commerce, etc.) including mathematics. By answering the prototype question papers you will be able to understand the question pattern of the O/L papers.
Read the below article to download O Level Past Question Papers and marking schemes. The below article has the question papers related to the new syllabus which has been in operation since 2016.